It's the ultimate compliment when one of our own invites us to be a part of their special occasion. We were so honored to celebrate Rachel, a dear member of our cupcake family, and her husband, Jeff, on their wedding day.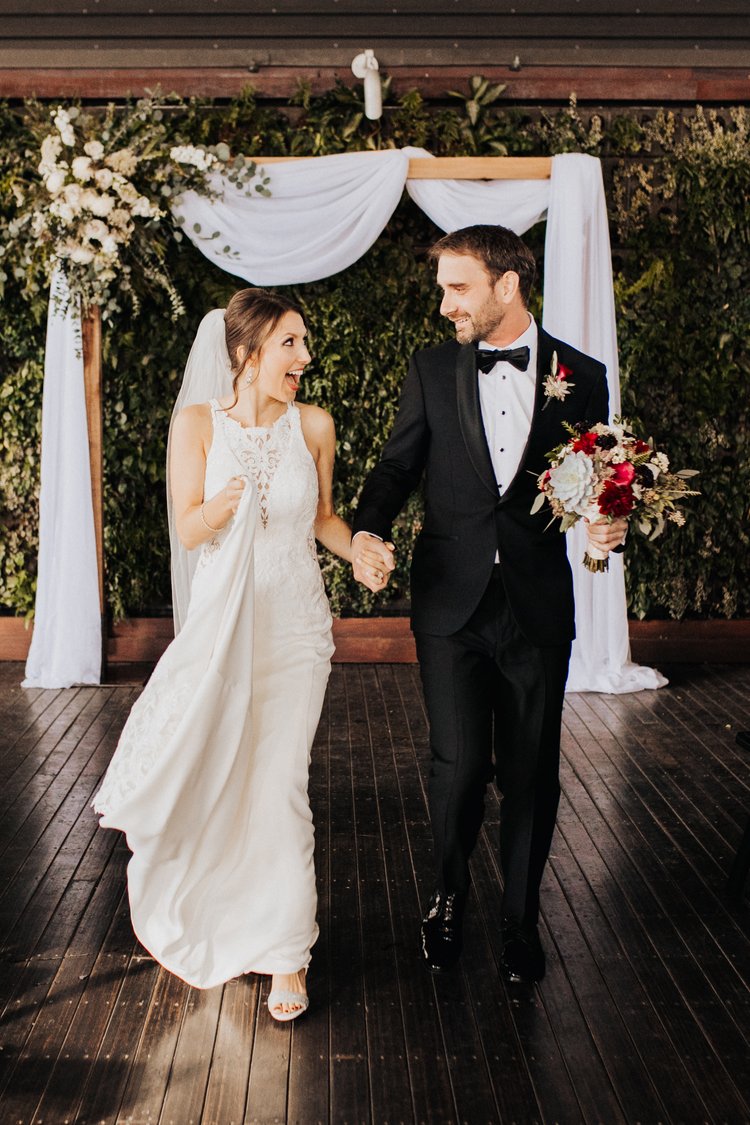 Rachel's kind heart, positivity, and giving spirit had a wonderful impact on our business, and it meant the world that this incredible couple trusted us to serve up something sweet for their loved ones.
Throughout the night, guests celebrated with hearty laughs, warm smiles, and some seriously impressive dance moves. There was even a sweet serenade from Rachel to Jeff that brought out all the feels!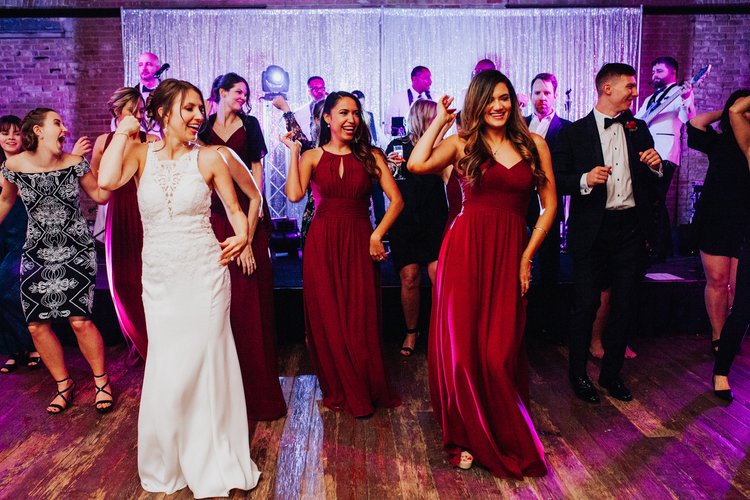 When the time came for dessert, our Cupcake Bartenders were ready to serve up custom cupcakes to each person's delight. The menu featured Italian Creme, Carrot Cake, and Chocolate Peanut Butter cupcakes—the couple's favorite flavors—as well as a mix of fancy and playful toppings to keep the party going all night long.
These pics say it all: the wedding was beautiful, lively, and SUCH a blast—just like this dynamic duo!
At The Cupcake Bar, it's always our goal to develop a genuine relationship with our clients and design a unique experience just for them and their guests. Whether it's our classic cupcake bar service or a completely new twist on interactive desserts, our event specialists take creative (and personalized) catering to a whole new level.
We love you, Rachel and Jeff! Here's to a lifetime filled with happiness…and cupcakes!